Specialists in Aboveground Storage Tank (AST) Solutions
DirecTank delivers a range of solutions of the Aboveground Storage Tank (AST) industry including
Working with customers who specialist in a range of industries such as petrochemicals, water and wastewater storage and treatment, and hazardous waste, DirecTank has fast become the go-to resource for the AST industry.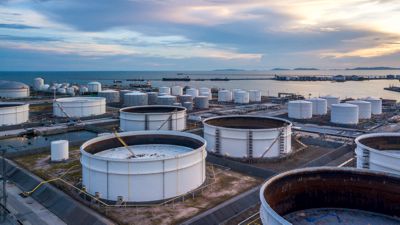 Our Range Of Aboveground Storage Tanks Products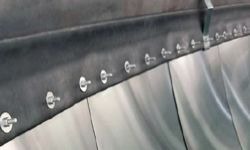 The most reliable and efficient mechanical shoe seal for external floating roofs on the market.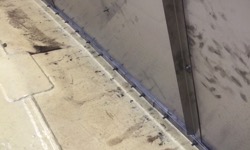 Every foam dam is designed by our team to fit each specific tank configuration and ensure code compliance.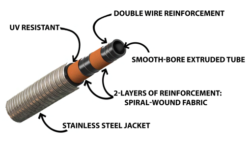 Charter's MaxFlow SS flexible roof drain is an efficient, resilient, reliable, and  widely used roof drain product in the AST industry.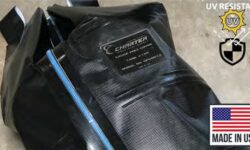 Charter Gauge Pole Covers and Vapor-Sleeve Gauge Pole Covers are made from ALL-CHEM pu-2035 fabrics which offer supreme UV protections and industry leading chemical compatibility.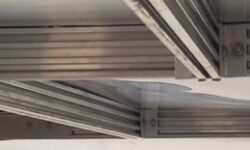 The Direct Deck Internal Floating Roof is a reliable, efficient, and adaptable internal floating cover option which features high‐quality, robust aluminum components.