Why DirecTank Is The Go-to Specialist In Aboveground Storage Tank Industry
DirecTank Environmental Products is part of the DSS Group of Companies and was launched to address an identified need within the industry, the need for a true customer-centric supplier.
Founded upon the same principles as DSS, and utilizing the collective knowledge and abilities of our management team, DirecTank delivers first-class customer service, highly competitive pricing, short lead times, extensive QA/QC program, and strong technical expertise.
We maintain one of the largest and most diverse inventories in the industry, reinforced by a robust global supply chain management system. As a diverse AST Products company, DirecTank merges cutting-edge ideas with more than 100 years of collective experience that has been acquired from all phases of the AST industry.
DirecTank is a proud member of the DSS Group of Companies, privately owned and operated in Houston, Texas, and is committed to becoming the leading AST Products company in the industry.
Our team of specialists include:
API Standard 653 Certified Inspectors
Registered Professional Engineers
Certified Project Management Professionals
Certified Six Sigma Black Belts
DirecTank is committed to the highest ethical standards with integrity is one of our core values. This serves as a competitive advantage and is a crucial element of the business, maintaining its reputation with customers. Operating in many different countries with different cultures, we follow a 'Work Place Code of Conduct' to guarantee that commitment is maintained throughout our supply chain, ensuring working conditions are safe, workers are treated with respect and dignity, that manufacturing processes are environmentally responsible, and that ethical practices are upheld at all levels of the organization.
All DirecTank suppliers are obligated, in all their activities, to operate in full compliance with the laws, rules and regulations of the countries in which they operate. This Supplier Code of Conduct goes further, drawing upon internationally recognized standards and work practices, to advance social and environmental responsibility.
Please click the photographs below to learn more about our experienced team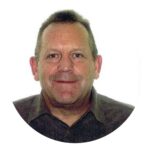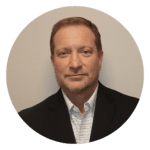 Vice President/General Manager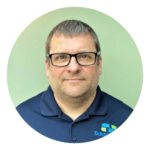 Director of International Operations